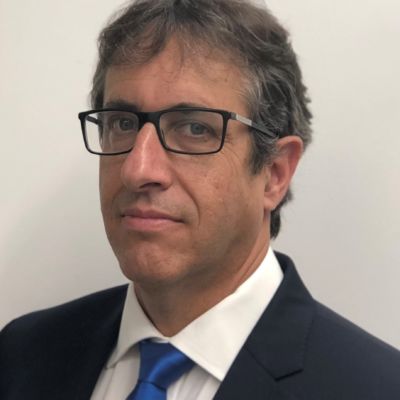 David Levi
CEO
Over 25 years in the telecom industry, with vast technical and business experience in different networking technologies and protocols, Ethernet and PON. Prior to Ethernity, David was the founder of Broadlight, a company that developed BPON and GPON components and was acquired by Broadcom (BRCM) for $230M. David made several GPON protocol related inventions and holds two US patents registered in his name. Prior to that, David worked at ECI Telecom, RAD, Tadiran Communications, and Dynamode.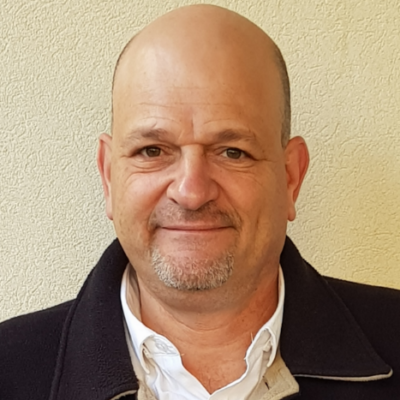 Shavit Baruch
VP R&D
Over 25 years in telecom and datacom, with vast technical experience in different networking technologies and protocols, both at components and system level. Prior to Ethernity, Shavit served as Chief Architect at Native Networks (Metro Ethernet solutions). In 2001, Shavit has founded Crescendo Networks, a start-up company enhancing data center applications performance. Prior to that, Shavit served as R&D Director for broadband transmission cards at ECI Telecom, and at Lannet, acquired by AVAYA, designing Ethernet switches on silicon.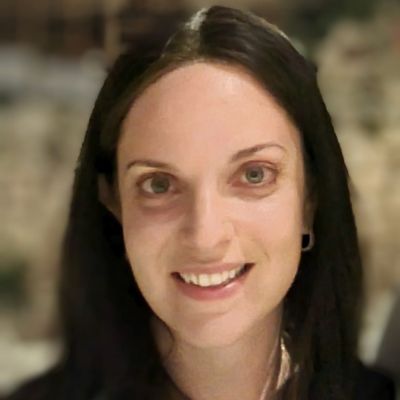 Ayala Deutsch
VP Finance
Ayala joined Ethernity in January 2019 and has more than 15 years of financial experience in international high-tech companies. Served previously as Corporate Controller at Glide, and prior to that, as auditor at KPMG. Ayala's duties as VP Finance include financial management, risk management, maintenance of internal controls, governance, special projects, and corporate transactions. Ayala is a Certified Public Accountant in Israel and has completed her studies toward her MBA, majoring in Financial Management at the Hebrew University in Jerusalem.