A programmable 5G Router appliance, pre-loaded with our routing software stack, and offering up to 60Gbps of switch/routing capacity with unparalleled flexibility in its array of available networking and security features and add-ons
The Markets and Challenges
While the telecom industry is moving toward cloud-based, virtualized architectures running on CPUs, the data plane forwarding continues to be based on ASICs. A disaggregated, open platform is required to enable operators to design their networks as they best see fit, with programmability to futureproof their investment. Such a platform must not compromise on performance, while remaining competitive with ASIC-based solutions on price.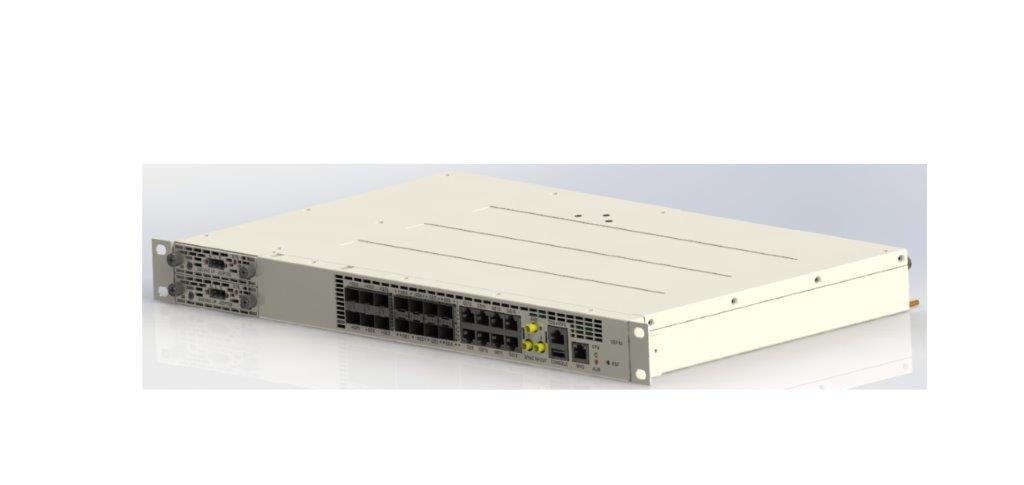 Our Offering
Ethernity's Universal Edge Platform (UEP) is the ideal programmable network appliance for telco/cloud network edge applications, offering high performance networking and security with modularity to support virtually unlimited flexibility in protocol and port configurations.
UEP-60 is targeted for network edge infrastructure solutions. It is uniquely designed for 5G networks as a wireless backhaul indoor/outdoor unit with integrated Layer-1 bonding, fronthaul gateway, small cell aggregation, or cell site gateway.
The device utilizes an FPGA SoC for handling the data path and is equipped with a quad-core ARM processor for running the control stack. By combining this control capability with the 1G and 10G ports, UEP-60 is perfectly suited to serve as a switch/router network appliance for aggregation and demarcation of the WAN from LAN networks. Moreover, the FPGA enables full routing functionality and security as add-ons, saving space and cost at the network edge.
The beauty of UEP-60 is that it is fully customizable toward a specific purpose within the network. Both the hardware configuration and the FPGA can be customized to meet various demands, while achieving maximum performance in a compact, affordable device.
6 x 10GbE ports
16 x 1GbE ports (8 RJ45, 8 SFP)
Low space, low power – ideal for network edge infrastructure
Programmable FPGA-based flow processor to handle fully compliant Carrier Ethernet switch/router demarcation services
Quad-core ARM® Cortex™-A53 to manage control plane protocols
IEEE 1588 and SyncE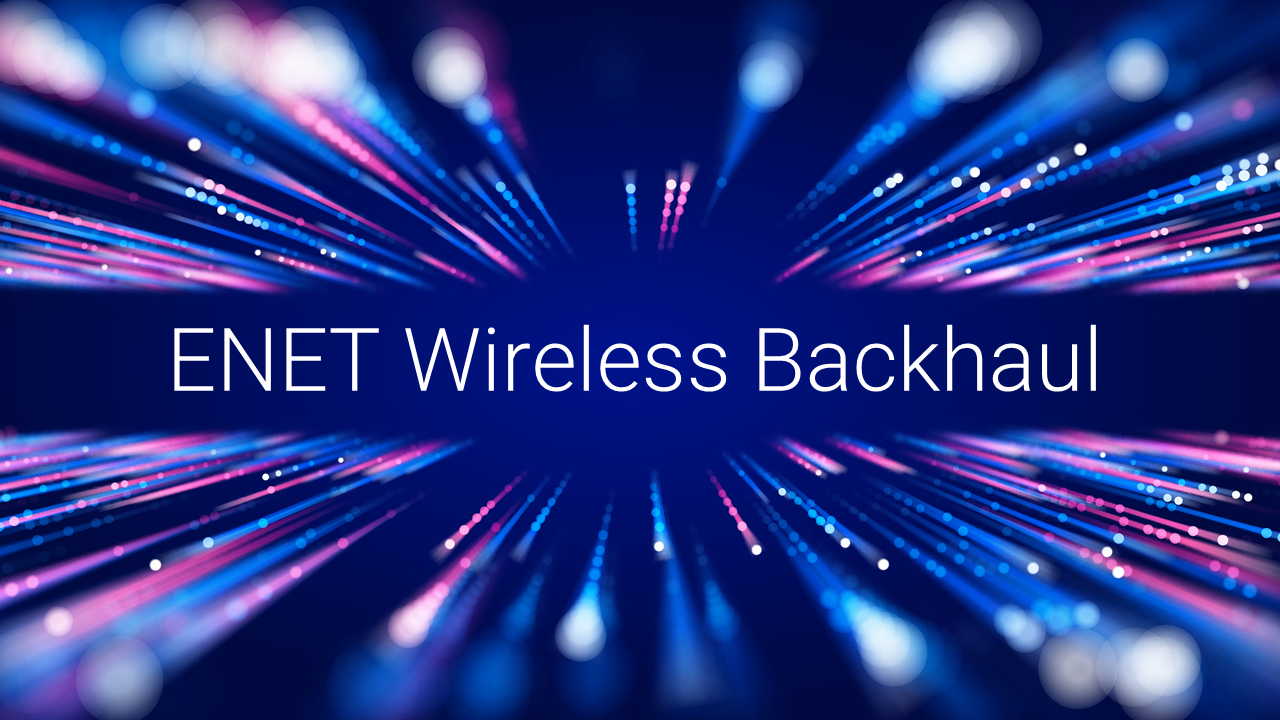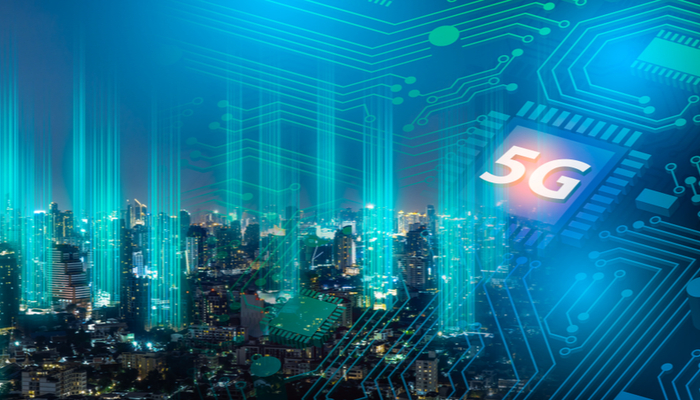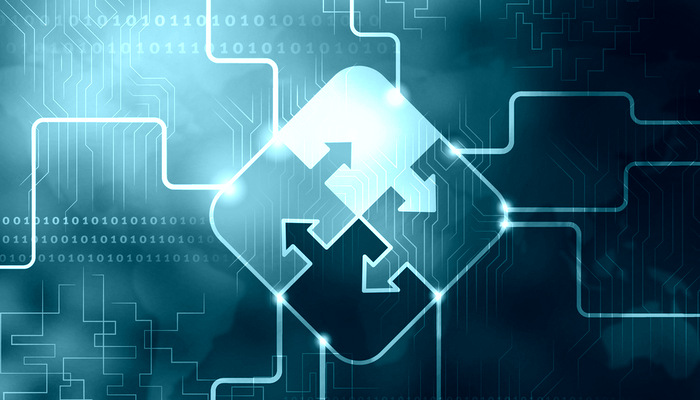 FPGA SmartNICs for Network Edge Acceleration
Stop Burning CPU Cores on Networking and Security
Designing Affordable, Programmable Network Edge