A programmable network appliance for telco/cloud network edge applications, offering high performance networking and security with Ethernity's patented link bonding
The Markets and Challenges
While the telecom industry is moving toward cloud-based, virtualized architectures running on CPUs, the data plane forwarding continues to be based on ASICs. A disaggregated, open platform is required to enable operators to design their networks as they best see fit, with programmability to futureproof their investment. Such a platform must not compromise on performance, while remaining competitive with ASIC-based solutions on price.

Our Offering
Ethernity's Universal Edge Platform (UEP) is the ideal programmable network appliance for telco/cloud network edge applications, offering high performance networking and security with modularity to support virtually unlimited flexibility in protocol and port configurations.
UEP2025 devices are targeted for fronthaul and backhaul network edge infrastructure solutions and enterprise campus connectivity. Furthermore, it is designed for 5G networks as a wireless backhaul indoor/outdoor unit with integrated Link Bonding.
The devices utilize a single FPGA SoC to run the switch data path, IPSec, MACSec, and the link bonding architecture. By combining this control capability with the 10G and 25G ports, UEP2025 devices are perfectly suited to serve as network appliances for aggregation and demarcation of the WAN from LAN networks.
The beauty of the UEP2025 family is that it is customizable toward a specific purpose within the network. Both the hardware configuration and the FPGA can be customized to meet the demand for various networking functions, different transmission types, and security requirements (as all ports are connected through the FPGA), while achieving maximum performance in a compact, affordable device.
2 x 10GbE/25GbE ports (SFP+)
Up to 2 x 10GbE ports (PoE)
Up to 4 x 1GbE ports (RJ45)
Up to 3 x 1GbE/10GbE ports (SFP)
Low space, low power – ideal for network edge infrastructure
Wireless link bonding within a group of ports of different speeds
Programmable FPGA-based flow processor to handle fully compliant Carrier Ethernet switch/router demarcation services
Quad-core ARM® Cortex™-A53 to manage control plane protocols
IEEE 1588v2
PoE and SyncE available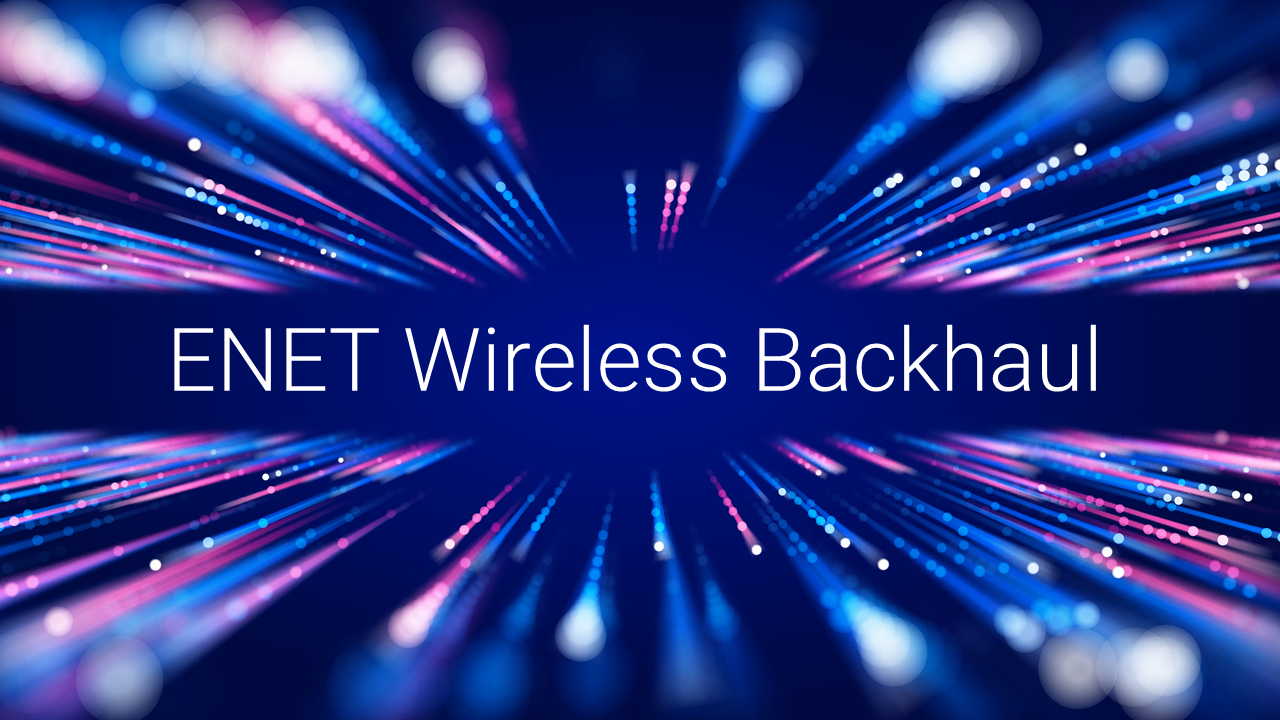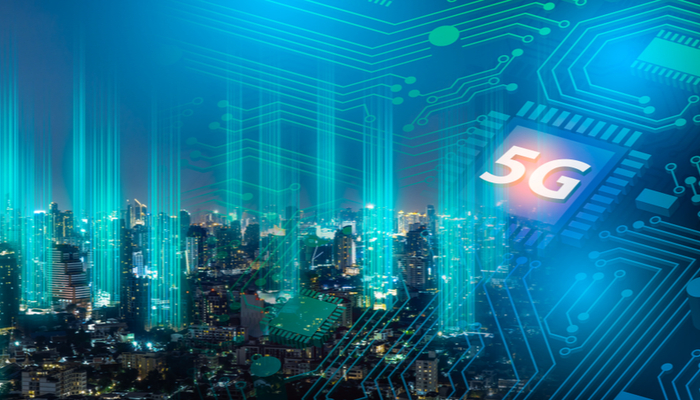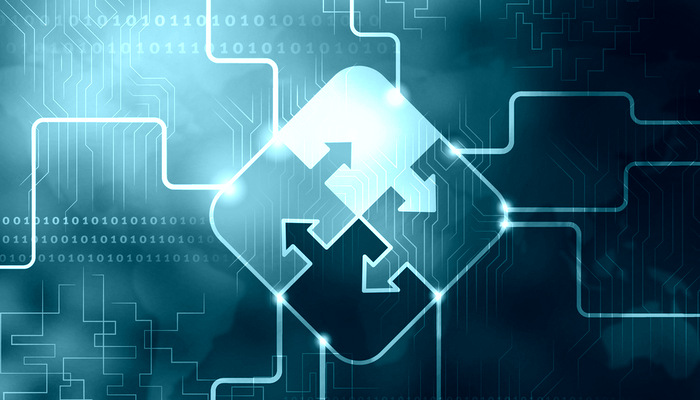 FPGA SmartNICs for Network Edge Acceleration
Stop Burning CPU Cores on Networking and Security
Designing Affordable, Programmable Network Edge