A modular appliance that combines the base ENET Universal Edge Platform with an integrated ACE-NIC100 SmartNIC to offer up to 6 x 10GbE networking capacity.
The Markets and Challenges
Service providers are rapidly upgrading their infrastructure, moving from 1Gbps demarcation to 10G, and even 100G connections to the network edge. This transmission also requires new intelligent capabilities such as time-sensitive autonomous systems and encrypted connections, all without compromising performance.
Our Offering
The ENET UEP-60 is ready to meet this demand, with SFP+ interfaces that can be equipped with 10GbE or XGS-PON transceivers, along with an FPGA equipped with Ethernity's ENET Flow Processor. It implements a complete Carrier Ethernet switch with hierarchical QoS, routing, and MPLS.
With multiple forwarding technologies, advanced traffic management, and virtually unlimited flexibility, UEP-60 is the ideal programmable network appliance for telco/cloud network edge applications. The ENET UEP-60 is also perfectly suited to serve as a disaggregated wireless backhaul appliance, offering full routing functionality and security, saving both space and cost at the network edge.
Contact us for inquiries or more information.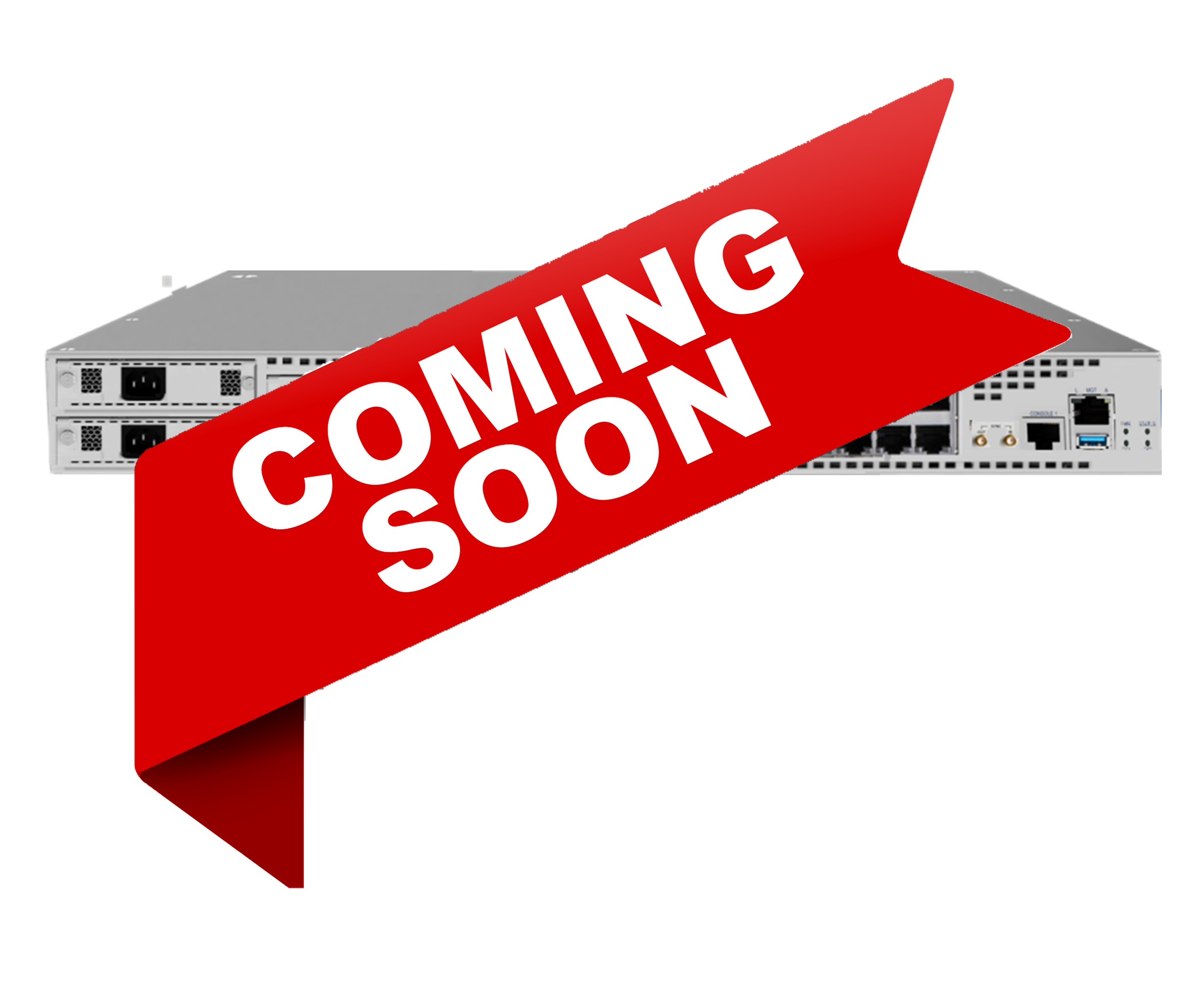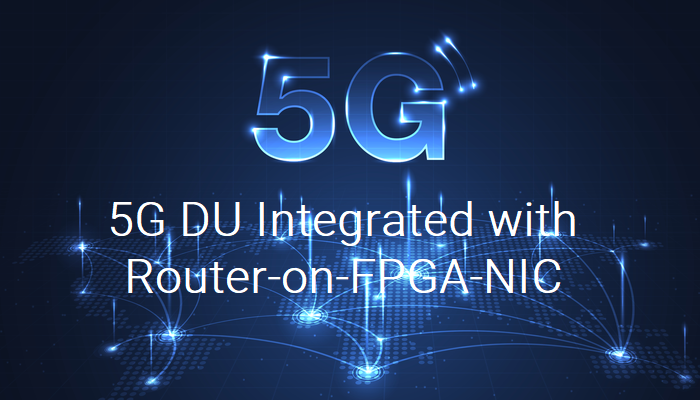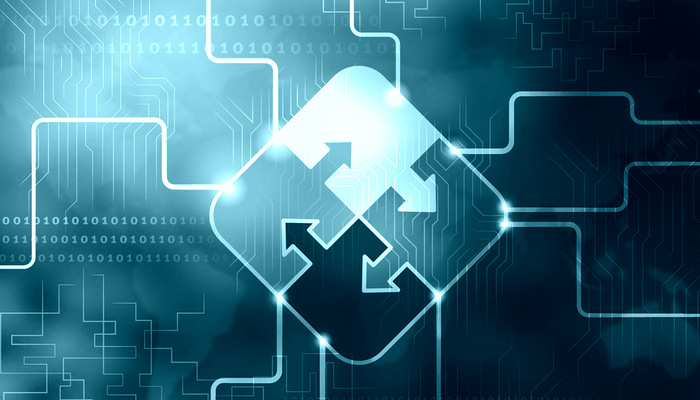 FPGA SmartNICs for Network Edge Acceleration
Stop Burning CPU Cores on Networking and Security
Designing Affordable, Programmable Network Edge