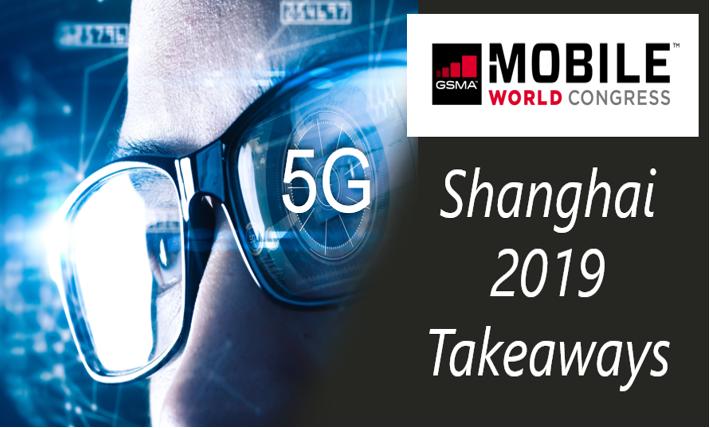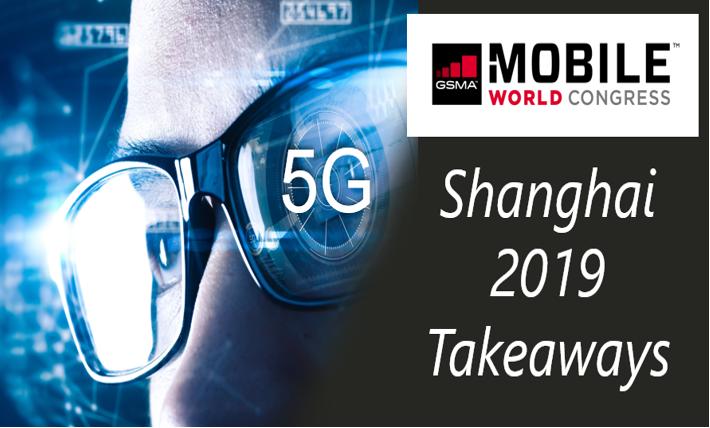 by Barak Perlman
If you were to sum up Mobile World Congress Shanghai in one word, it would be easy: 5G. Not only was it the main theme, but it by far dominated all other topics of discussion among the more than 75,000 attendees from more than 100 nations and territories. That includes the many visitors who came to Ethernity's booth at the show with 5G on their mind and who wanted to know what we can do to help them achieve their 5G goals.
There were numerous 5G-related products and service announcements, and 5G demos in every hall. For example, there was a demo of telesurgery over a 5G connection, with a doctor in Barcelona performing surgery on a patient in a Shanghai hospital. China Mobile demonstrated numerous interactive 5G experiences, including delivery of ultra-HD 5G connectivity to attendees. And some 7,000 consumers attended the show's Global 5G Immersion Experience Exhibition.
Speaking of China Mobile, one of their announcements made note of the fact that decentralized UPF, user plane function, is an important part of their 5G strategy as they move to implement UPF at the network edge using FPGA SmartNICs. This highlights the need for SmartNICs at the edge as an important element of 5G, which is exactly the point that we at Ethernity have been making.
Ethernity has proven support for the features needed in UPF, and those same features are currently implemented in the field already for 3G and 4G, using Ethernity FPGAs.
In addition to the interest in 5G, we found that many of our booth visitors were drawn to us because of our recent announcement of cooperation with FiberHome – integration of our FPGA ACE-NIC100 SmartNIC with FiberHome's FitBNG solution for vBNG. It is interesting to note that there is actually a great deal of similarity in the ACE-NIC features of the vBNG solution and a 5G UPF solution, since the data plane aspects are quite similar.
The integration with the FitBNG software is achieved via standard DPDK (data plane development kit) APIs and allows FiberHome to offload up to 80 Gbps of data processing to our ACE-NIC100's FPGA with deterministic performance and robust service assurance. This approach vastly reduces the required number of CPU cores and reduces both cost and power needs – a great fit for edge deployments. The use of DPDK seemed to resonate well with most of the customers and potential customers that we spoke with who are looking into virtualization.
Mobile World Congress Shanghai is an event that very much caters to the Chinese market. The vast majority of attendees originate from China, as opposed to MWC Barcelona, which tends to draw from mostly international markets. However, it is especially well-attended by high-ranking Chinese telecom executives, and the conference highlighted all the technologies, products, and services shaping the future of mobile. Despite Ethernity taking up only a tiny portion of about a million square feet of exhibition and conference space, we were very pleased at the number of key figures we were able to speak with. They were intelligent, highly aware of the issues involved with 5G and the edge, and very receptive to hearing the Ethernity story.