The ENET UEP-20 Universal Edge Platform is the ideal programmable network appliance for telco/cloud network edge applications, offering 20Gbps full duplex networking and security performance with modularity to support virtually unlimited flexibility in protocol and port configurations.
The Markets and Challenges
The need to reduce power and physical space is a far more critical requirement at the network edge than in a typical data center, as edge sites were not designed to host endless racks of servers, instead offering very limited physical space and a fixed power envelope.
Today, the number of users accessing network services is growing, and each subscriber may have multiple devices using apps that require high bandwidth and low latency. Moreover, with the growth of the Internet of Things (IoT), there can be tens of thousands of sensors sending and receiving data at any given moment, placing great strain on the network in terms of both performance and power demands.
Our offering
The ENET UEP-20 network appliance addresses this requirement by offering an edge-optimized, low-space/low-power FPGA-based programmable device with up to 40Gbps of networking capacity and 10Gbps of IPSec security. The UEP-20's unique modularity enables the appliance to be easily adapted for multiple edge use cases. It can be used, for example, as an indoor/outdoor device for wireless backhaul, network interface device (NID), multi-dwelling unit (MDU), and 5G cell site router (CSR).
The ENET UEP-20 is ideal as a standalone high-end network interface device that offers rich routing and IPSec security functionalities. It also contains an interchangeable mezzanine card that enables the appliance to be designed for XGS-PON connectivity for placement at cellular base stations, to support G.fast for MDU deployment, or to support IoT aggregation elements, such as a radio modem for the IoT sensor network.
The main board of the ENET UEP-20 comes with two SFP+ interfaces that can be equipped with 10GbE or XGS-PON transceivers, and an FPGA equipped with Ethernity's ENET Flow Processor, implementing a complete Carrier Ethernet switch, hierarchical QoS, router, IPSec, and optional XGS-PON MAC.
The default ENET UEP-20 offers 8 x 1GbE RJ45 ports in the mezzanine card, but can be designed to support G.fast, enterprise Power over Ethernet (PoE) solutions, radio interfaces, or additional connectivity via GbE/10GbE.
The ENET UEP-20 also comes with a unique PCIe connection to any standard server, enabling it to be used for NFVI acceleration.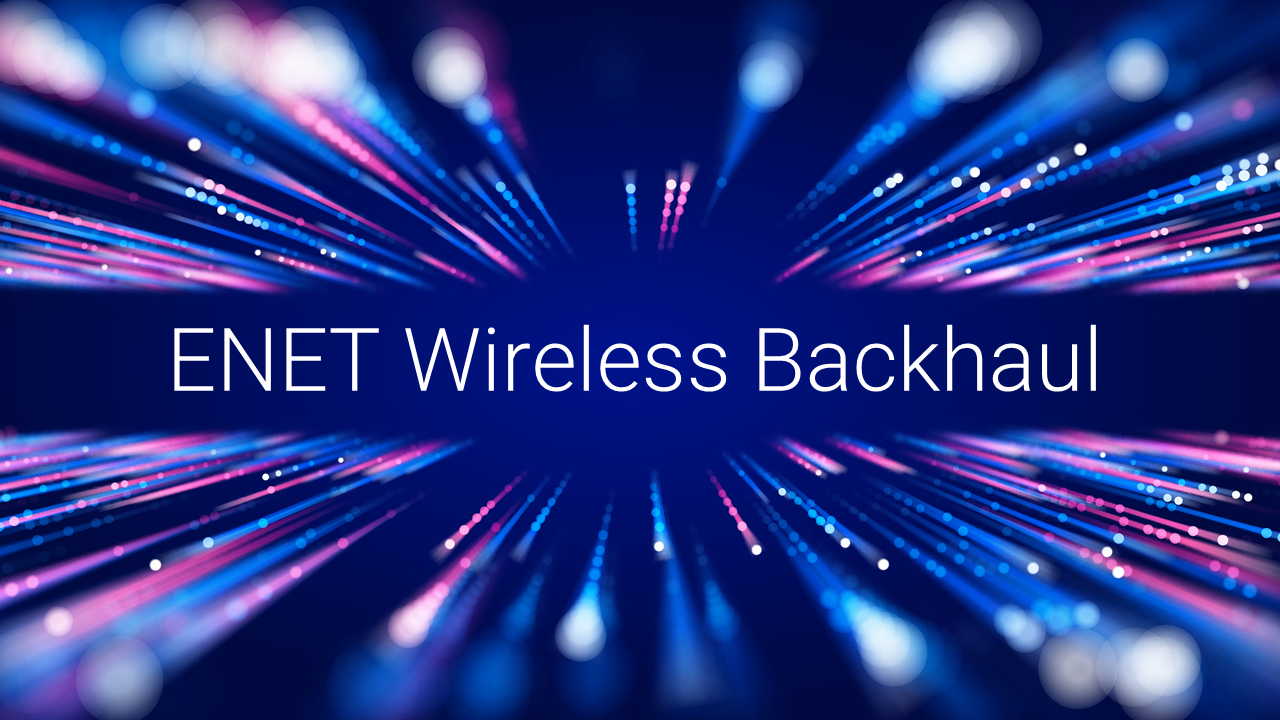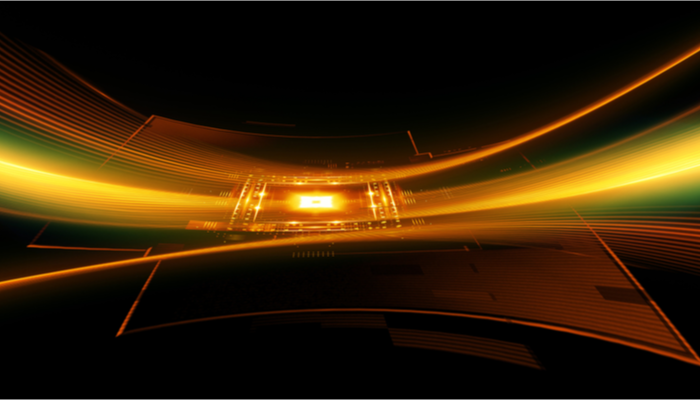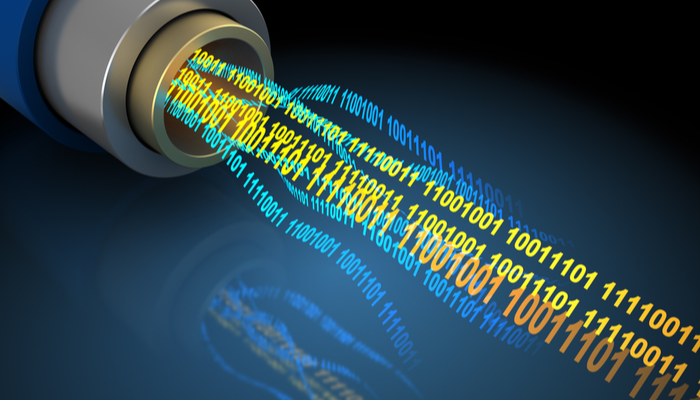 FPGA SmartNICs for Network Edge Acceleration
Stop Burning CPU Cores on Networking and Security
Designing Affordable, Programmable Network Edge