The Market Need
With the need to quickly introduce new services, accelerate service speeds, and reduce costs, telecom operators are finding it challenging to stay competitive while using traditional ASIC-based Carrier Ethernet hardware. Software solutions alone fail to provide reliable and SLA-compliant carrier-class performance at aggregation points.
There is a need for a comprehensive Carrier Ethernet switch-router (CESR) that enables both access and aggregation at the network edge, H-QoS, OAM, and SLA monitoring, but that is also programmable and cost effective.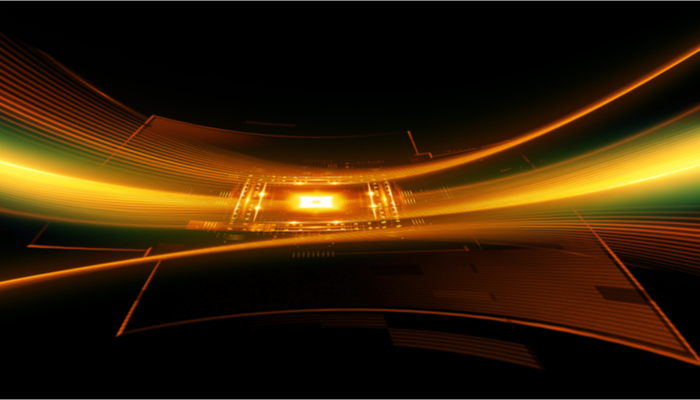 Our Offering
Ethernity offers OEMs and system integrators innovative and fully programmable FPGA-based Carrier Ethernet switch-router (CESR) solutions for access and aggregation applications.
Our CESRs support scalable throughputs, multiple port options and flexible feature set. They reduce time-to-market for our customers by including complete turnkey solutions with both data plane (FPGA) and the control plane applications that run on top (CPU).
Our CESR datapath uses our patented ENET technology embedded in the FPGA firmware, enabling smaller die size for competitive pricing. Field-proven with over 600,000 deployed devices, the ENET technology is a MEF-compliant comprehensive framework of Carrier Ethernet on FPGA networking and security capabilities, with advanced features such as header parsing, pattern matching, bit manipulation, classification, packet modification, data movement, inverse multiplexing, EFM bonding, IPSec, hierarchical traffic management, and more.
Data acceleration improves service speeds
Deterministic performance
Programmability enables quick introduction of new services
Comprehensive solutions with advanced telco/cloud networking features
H-QoS and SLA monitoring
Competitive pricing
Carrier Ethernet Access/Aggregation on FPGA